About Real Money Talks
Your online hub for direct access to expert podcasts, interviews and
resources to help you make money, keep money and invest your
money to create lasting wealth.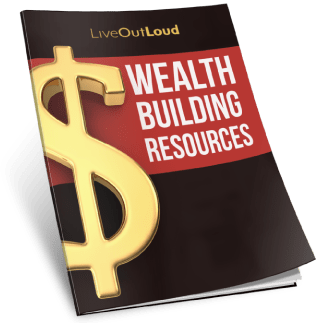 Download your FREE Wealth-Building Resources
Get into action! Click to unlock access to complimentary gifts and wealth
building resources from Loral and the experts she interviews.
DOWNLOAD NOW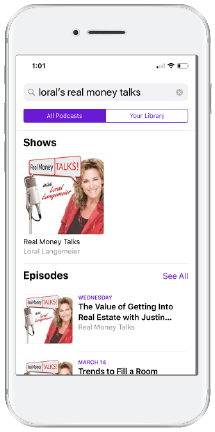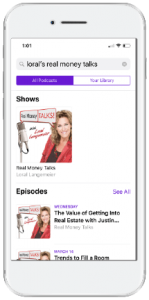 Listen to the Podcast on Your Phone
Do you wonder whether you're using all the tax, entity and wealth strategies available to you and if your investments are truly producing all they could be? Get in on the only conversation about money you need to be having with Real Money Talks.
Step 1.
Search for "Loral's Real Money Talks" in your preferred podcast app or platform
Step 2.
Hit the "Subscribe" button