"I've always had an interest in helping others and helping people live the lives they want." -Lorraine Ell
Click To Tweet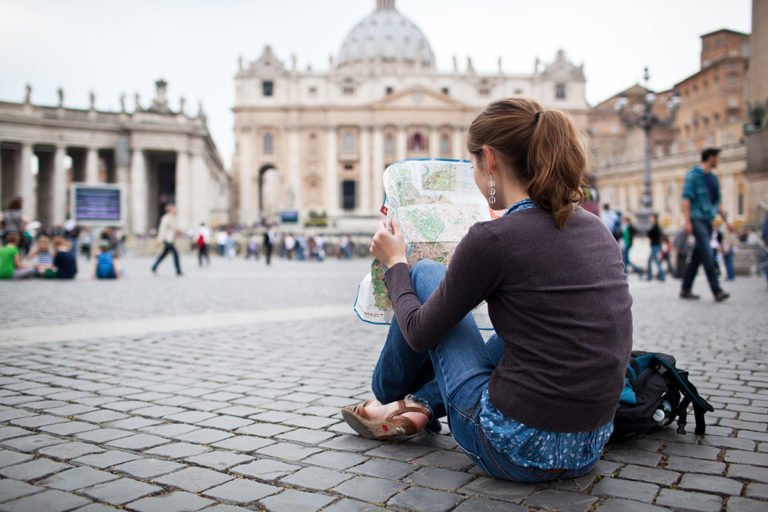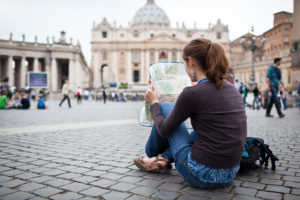 You make financial decisions everyday of your life. When it comes to lifetime financial planning and investing, choosing the right financial advisor is important. People at anypoint in their financial lives can start educating themselves and making sure they have a cushion in the bank.
More advanced investors will need an advisor to help them make key decisions and take the emotion out of their financial decisions. My guest, Lorraine Ell is here to talk about what you need to know before choosing an advisor to help make your lifetime financial plan.
You can find Lorraine here:
Ask Loral
Better Financial Decisions
Better Money Decisions
Seven Warning Signs You Are Working With the Wrong Advisor
Lorraine Ell on LinkedIn
@lorraineell on Twitter
Bozos, Monsters and Whiz-Bangs
"I thought it was important to help others avoid the pitfalls that happen if they get the wrong financial advisor who is not working for them money wise." -Lorraine Ell
Click To Tweet
Show Notes
[00:58] Lorraine just got back from working in Saudi Arabia and had cash in a bag.

[01:26] She also answered an ad in the paper for a financial advisor, and it turned out to be an odd coincidence.

[01:50] Lorraine is the author of Bozos, Monsters and Whiz-Bangs. This is what she calls really bad advisers. She wrote the book because she was frustrated by hearing the horror stories of people who had come to her for help.

[02:31] Her book is full of antidotes and real true life stories.

[03:06] Most financial advisors advise clients to invest in stocks and bonds and high-tax and high-fee investments.

[04:14] People need to be coached and guided through financial decisions that they make throughout their lives.

[04:55] You can't always be sure that you're getting good advice from any old advisor.

[05:40] There are a lot of things you have to look out for because a lot of advice out there isn't beneficial for people.

[05:56] Lorraine's firm tries to give value to people's lives.

[06:13] Lorraine has a program called Financial Wellness for life. It's a holistic many management oversight program. They think of themselves as more of coaches and guides than investors.

[07:13] You can't invest if you don't know what you want the money to do for you.

[08:29] Big mistakes people make our lack of planning and lack of generational planning.

[08:52] The death of a spouse or partner can create huge money problems if both partners aren't involved in the finances in the beginning.

[09:20] People need to organize things for their lives and for their heirs.

[10:09] Marriage and money problems can create serious problems.

[10:33] Everything in life is touched by money and the decisions that we make around money.

[11:38] People don't realize that when they try to do their finances themselves that their emotions get in the way.

[12:54] Coaches and guides can help prevent actions caused by financial panic.

[14:08] Before investing they do a financial analysis and create a roadmap and then start working on investments.

[14:48] You need to understand what the people want the money to do before making a plan.

[15:09] Every year everything is revisited. They work on cash flow planning, estate Planning, and end-of-life planning.

[15:51] People who are just starting out still need basic guidance.

[16:21] Take the time to educate yourself and start saving something. Get an emergency fund with 6 months worth of expenses in the bank.

[17:33] Lorraine handles the more conservative parts of the portfolio.

[18:06] They also have accounts for kids from babies to early adults.
"People need to be coached and guided through financial decisions that they make throughout their lives." -Lorraine Ell
Click To Tweet
Links and Resources:
…