"I saw something that was truly unique with this wine club, and I knew this was something that I had to jump into." -Eric Carlin
Click To Tweet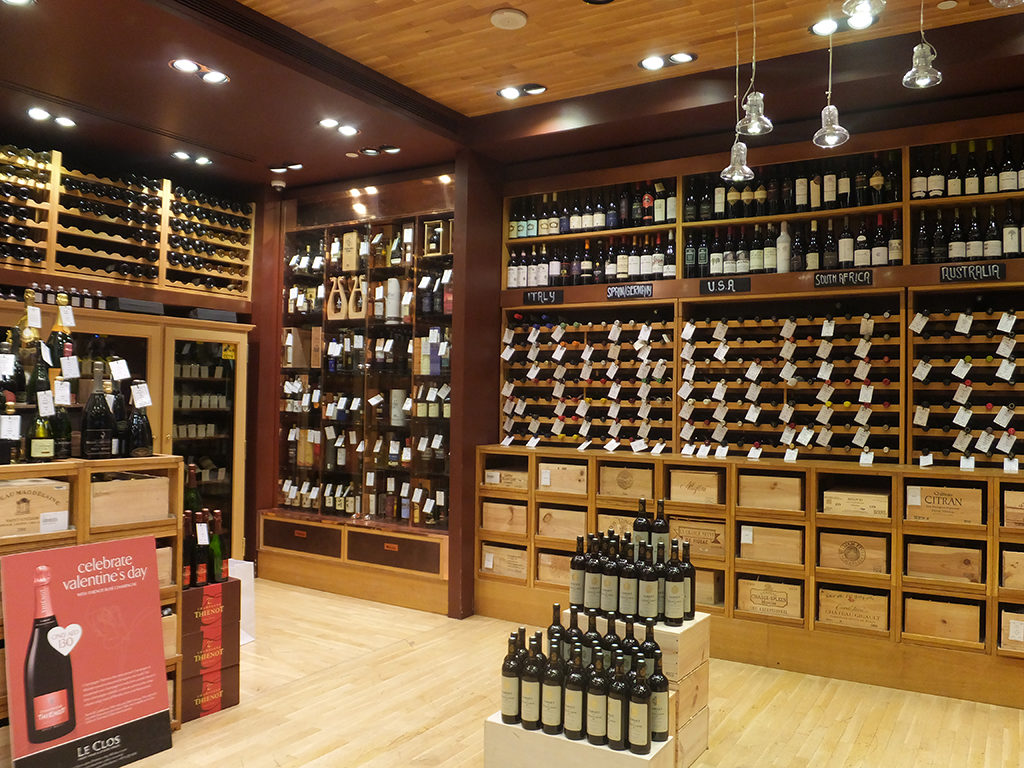 …
This is the perfect end of the year show. Tax time is coming around and keeping your money by having write-offs is on many people's minds. Today, my friend and member of The Big Table, Eric Carlin is here to talk about opportunities that are available to everyone in the wine business.
…
Eric is part of Direct Cellars, a wine of the month club turned direct wine seller and income opportunity. He talks about how network marketing with this wine club can be used to build income, build assets, and get those all important deductions.
…
You can find Eric here:
Ask Loral
Eric Carlin on Facebook
(702) 592-5902
"I saw something that was truly unique with this wine club, and I knew this was something that I had to jump into." Eric Carlin
Click To Tweet
…
Show Notes
[01:38] Eric Carlin has been a network marketing professional for 20 years. Prior to that, he was a stockbroker.

[01:53] In 1998, he began in network marketing with his dad.

[02:23] Two years ago, he was introduced to a company called Direct Cellars. He thought this was a great play on words, because it was in the direct selling industry and the wine industry.

[03:18] Direct Cellars are the third largest wine club in the world and growing.

[03:51] You get two to four bottles of wind from around the world. These are small artisan wineries that are hard to get.

[04:42] With Direct Cellars, they will send replacement bottles of wine that you don't like. You can also purchase more of the wines that you do like.

[04:56] There are also wine tasting notes that tell you about the winery and what foods to pair it with.

[05:39] Eric wanted a true home-based business where he could build a business from home. That is what he saw with Direct Cellars.

[05:53] Direct Cellars made it simple to build a cash machine and have the opportunity for international expansion.

[06:12] High-income earners are the highest tax people in the world. You will need tax deductions. By being part of direct Cellars, it allows you to create an LLC and get those valuable tax deductions.

[06:47] You can write off trips anywhere around the world for wine tasting and other business expenses.

[07:16] They started as a wine of the month club. They then decided to pay people for referrals. They also started the replacement bottle of wine policy.

[08:17] They want to make sure that the customer is always satisfied.

[08:39] There are people involved in the business who don't even drink alcohol. You get 4 bottles of wine a month that you could easily give away.

[09:28] The goal is to build the largest wine club in the world using the power of network marketing.

[11:21] A great way to build your network is to text and use your website. It doesn't take a lot of time to promote even on a part time basis.

[12:52] The network is expanding around the world. These fantastic trips will be tax write offs.

[13:57] Wine is an easy add-on for any other product that you are promoting. You don't have to compete directly.

[15:36] Eric made just under $10,000 the first month that he came on board.

[16:07] It's either $249 or $449 to come on board. You get 12 bottles of wine with the $449 package.

[16:31] There is also a 50% upfront fast start bonus. When you enroll people, you earn $150 or $250 right off the top.

[17:16] The monthly maintenance is $80 a month or four bottles of wine.

[17:28] There are other levels and matching compensation plans.

[18:08]  There's a lucrative Compensation Plan that pays for the big guys and the little guys. Everybody wins with this plan.
"I wanted a true home-based business where I could build a business from home. That is what I saw with Direct Cellars." -Eric Carlin
Click To Tweet
…
Links and Resources:
…