Informal Meet & Greet with Loral Langemeier & Dr. Trinh at the Red Bar.
Have a Health & Wealth conversation in any area you need help or to learn!
What: Join us for conversations circles about Health and Wealth.
Where: Red Bar inside of Hotel Irvine, 17900 Jamboree Road, Irvine, CA 92614.
When: Wednesday, June 12th
What Time: 6:30 PM PST - 8:30 PM PST
Loral - Anything About Money - Make it, Keep it, Invest it
Loral - Legacy Planning
Loral - Entity and Tax Planning
Dr. Trinh - Supercharge Your Body & Mind
Dr. Trinh - Fasting & Inflammation
Dr Trinh - Alzheimer's Update: Diagnosis, Treatment, Risk, Reduction

We value your privacy and would never spam you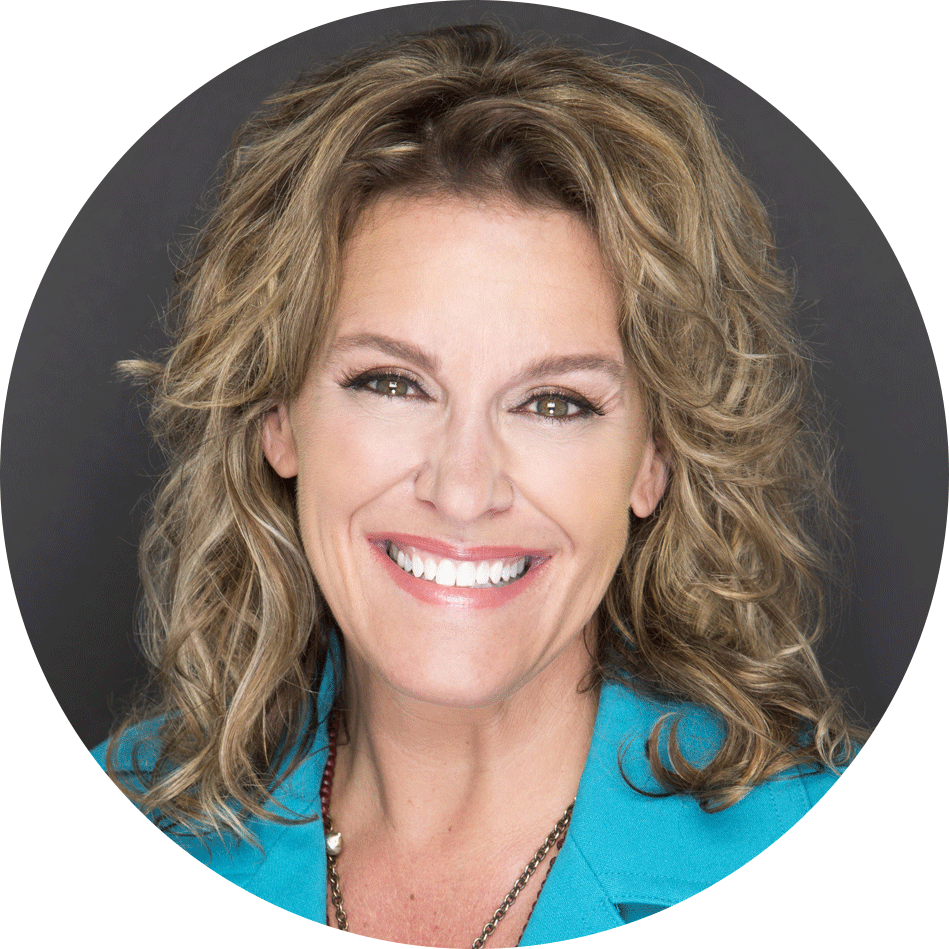 - Loral Langemeier, Integrated Wealth Systems
Loral Langemeier is a money expert, sought after speaker, entrepreneurial thought leader, and best-selling author of five books who is on a relentless mission to change the conversation about money and empower people around the world to become millionaires.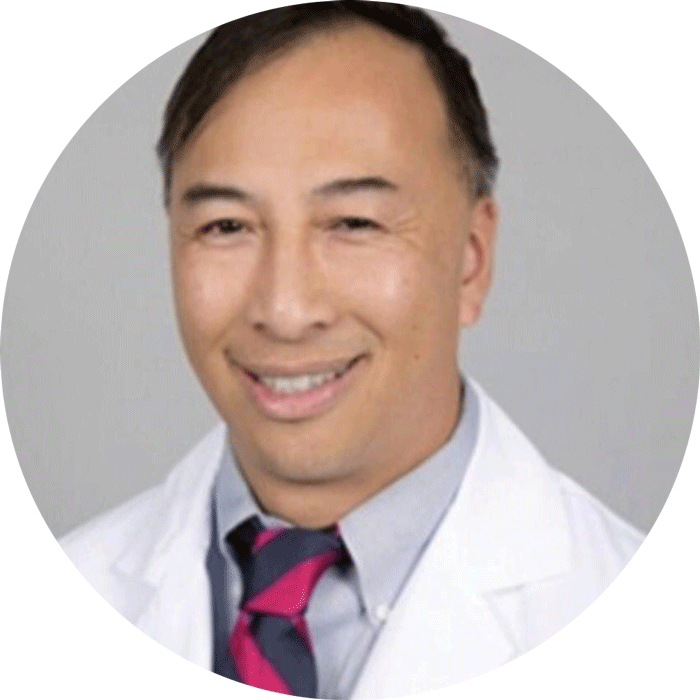 - Dr. Dung D Trinh MD, Chief Medical Officer and staff physician at Irvine Clinical Research
Dr. Trinh is a member of the Physicians CBD Council which promotes medical research for therapeutic opportunities with cannabis. Dr. Trinh is also an expert on memory loss and brain health and is a board member at Alzheimer's Orange County.
NOTE: This is at The Red Bar inside of Hotel Irvine - SPACE IS EXTREMELY LIMITED.