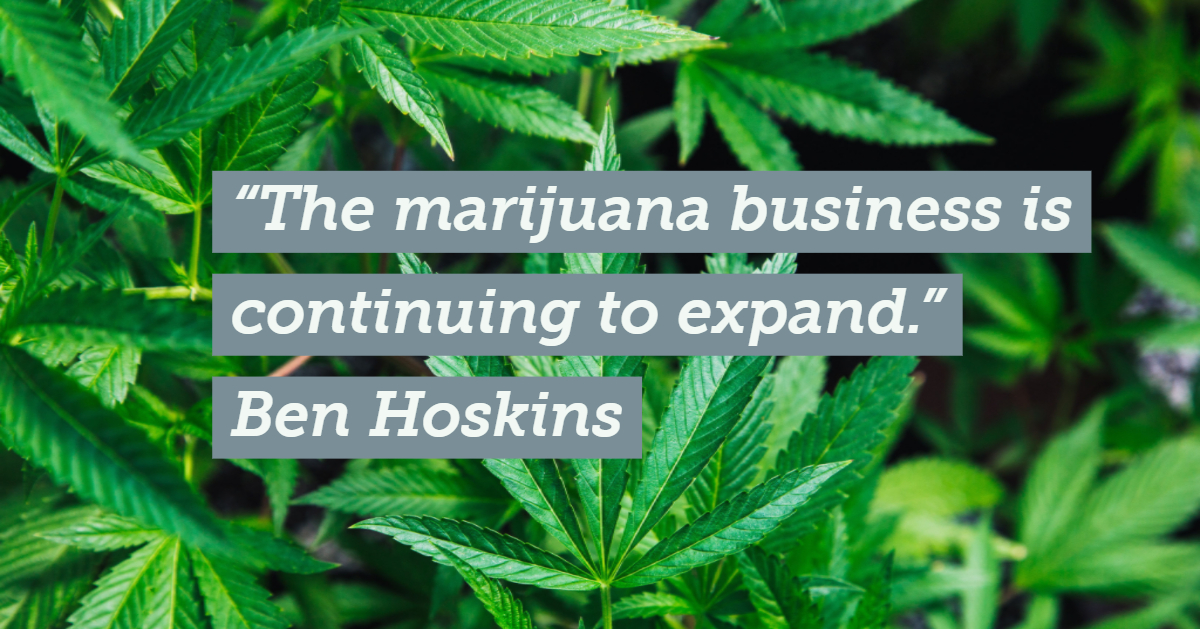 The cannabis industry is exploding right now.
And amazing opportunities await those who are brave and smart enough to invest in this booming industry.
What we see is a continued progress toward legalization of medical marijuana on a global scale. And with this, licences and regulations continue to expand in states that have embraced medical marijuana, like California and Nevada. In fact, there are 35 countries around the world that have existing legalized marijuana licenses.
So, now is the time to invest in the cannabis industry, as there aren't that many investors who realize what a gold mine this industry is yet. But before you go any deeper, first schedule a free Gap Analysis strategy session with our expert team to understand how you can take advantage of this opportunity according to your current situation and create a major wealth-building strategy that works for you. If you're serious about making money in the cannabis industry (as you should be), then a Gap Analysis is a must.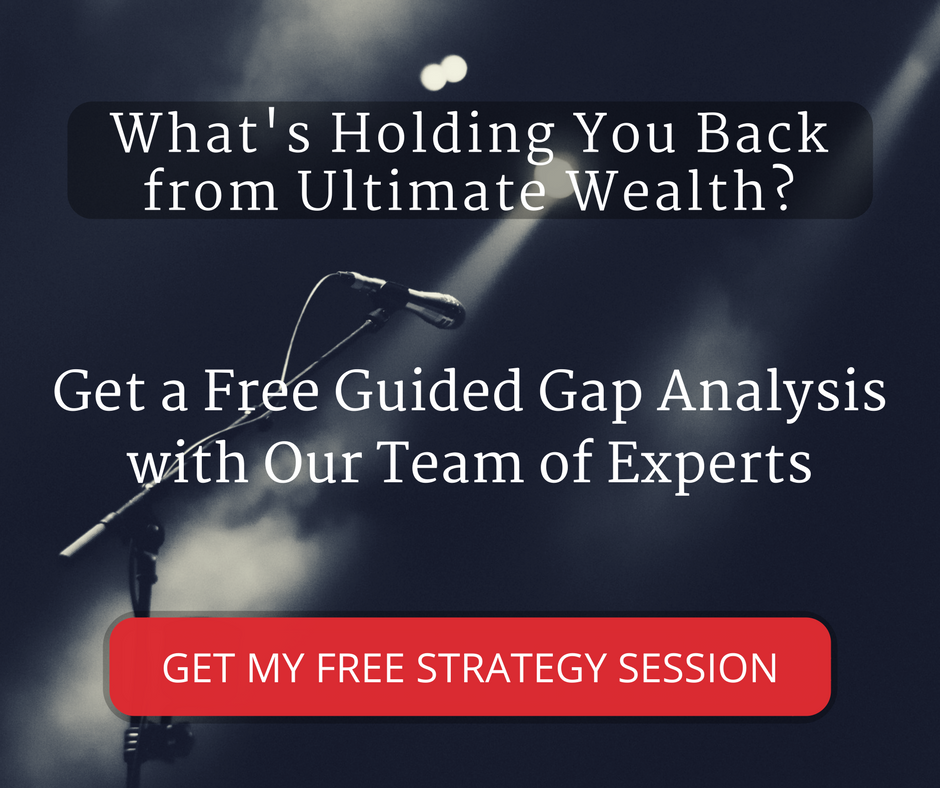 Before investing in the marijuana industry, there are 5 things you need to know in order to make the right investments, in the right places, and make the highest returns possible.
And we all want high returns… Especially when there is so much opportunity in this incredibly lucrative, exploding industry.
1. Distribution is the key to making money with a great product.
There are 3 elements in running a business—capturing your market share, efficient operation, and distribution. If you can get your distribution going, that means continuous flow of profit.
Gone are the days when you just had to grow marijuana and sell it to make money. Now, you have to be quick, smart and efficient to run a successful business. You have to market and sell quickly and skilfully too, otherwise your competitors will beat you to it and overtake you.
2. Know where to invest.
California is the single largest market for cannabis, and that's where the real opportunity is. Nevada is also a good market right now, however, there is a limited amount of licenses in Nevada. Outside of California and Nevada, Michigan is probably the third best market for cannabis right now.
3. There's safety (and money) in numbers.
If you don't have marijuana investing experience, partnering and going in with other people is a much smarter, safer, and will lead to better opportunities. Partnering with people already successfully investing in cannabis could likely be the difference between generating a lot of wealth, breaking even, or suffering a huge loss.
4. Find a legally compliant structure.
The same goes for whether you're on the investing side or the capital-raising side of the equation. Regulation D, which allows for private placement capital, is a good option, as well as Regulation A.
5. Marijuana is going global.
Of the 35 countries with existing legalized marijuana licenses, most of them don't envision growing marijuana in their countries. So naturally, these countries want suppliers. And that's where huge opportunities come in.
Most importantly, you need to be ready to recognize a good deal when you see it, and be able to take immediate action on that deal. If you don't invest now, you'll be left behind. And by the time you've decided to jump on the bandwagon, it will be too late because the industry will be oversaturated.
Cannabis is one of the biggest business opportunities since the dot-com boom, and there's no better time to start investing in this industry than RIGHT NOW.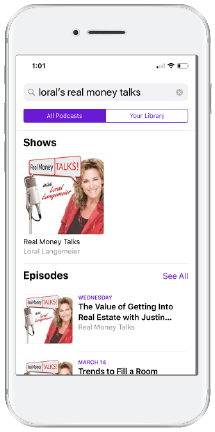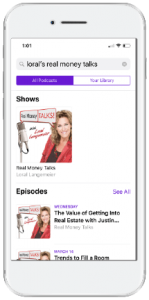 Listen to the Podcast on Your Phone
Do you wonder whether you're using all the tax, entity and wealth strategies available to you and if your investments are truly producing all they could be? Get in on the only conversation about money you need to be having with Real Money Talks.
Step 1.
Search for "Loral's Real Money Talks" in your preferred podcast app or platform
Step 2.
Hit the "Subscribe" button