Events Search and Views Navigation
Event Views Navigation
2 events,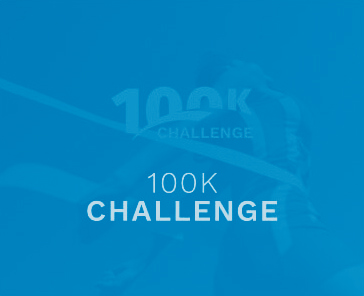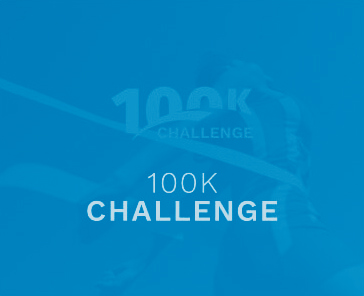 100K Challenge / VIP Client Laser Call at 12 PM PDT - Login Here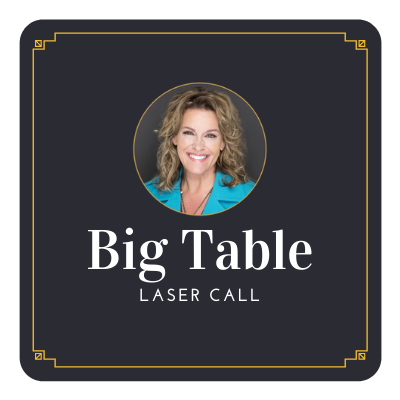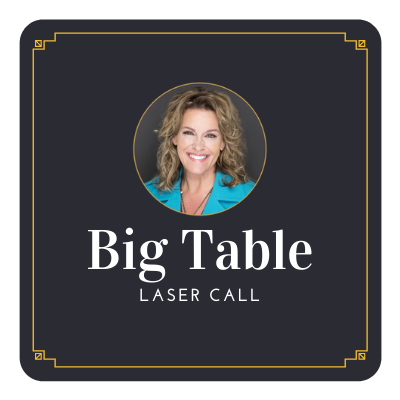 The Big Table Laser Zoom Call at 4:00 PM PST– Click here to access. 
2 events,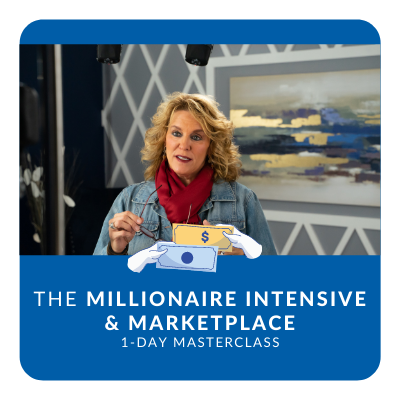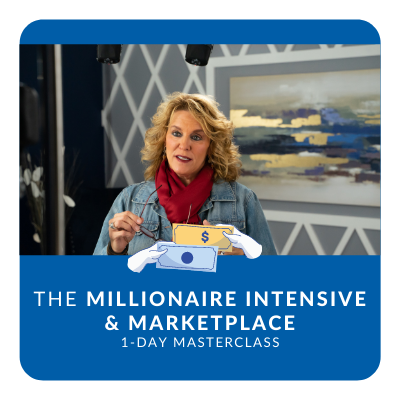 The Millionaire Intensive & Marketplace – Starts at 10:00 AM PST Prepare yourself for an immersive, next-level money conversation. This is unlike any other event you've attended. Loral Langemeier's all-new online intensive training &  virtual marketplace.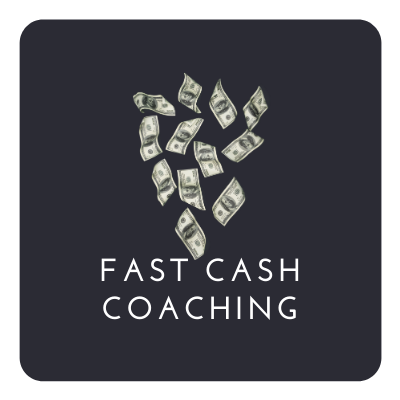 1 event,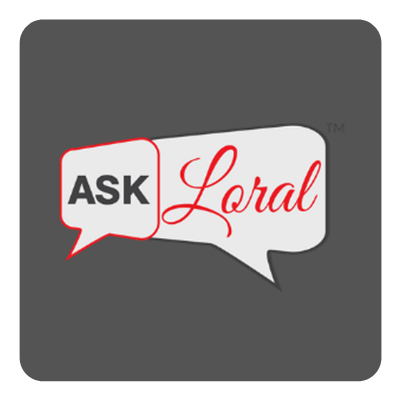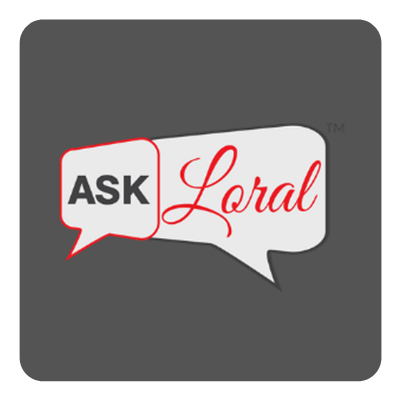 Ask Loral Membership Call 4pm-5pm PST
1 event,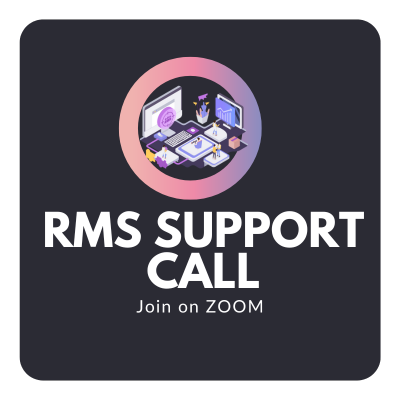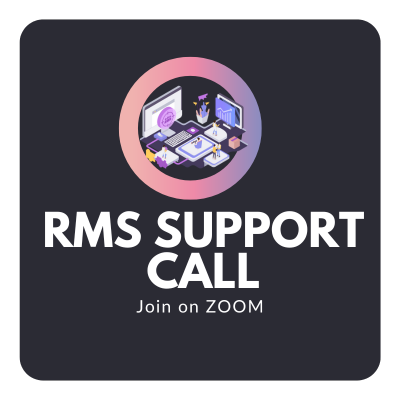 12:00 pm PST Access is inside of your academy account : https://integratedwealthsystems.customerhub.com/login